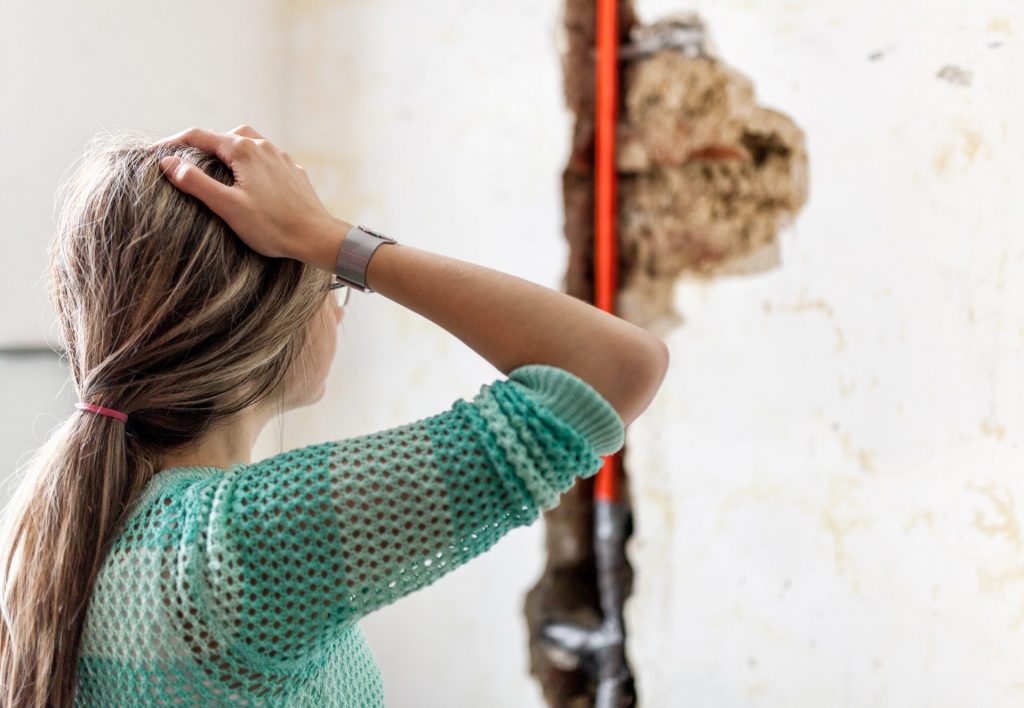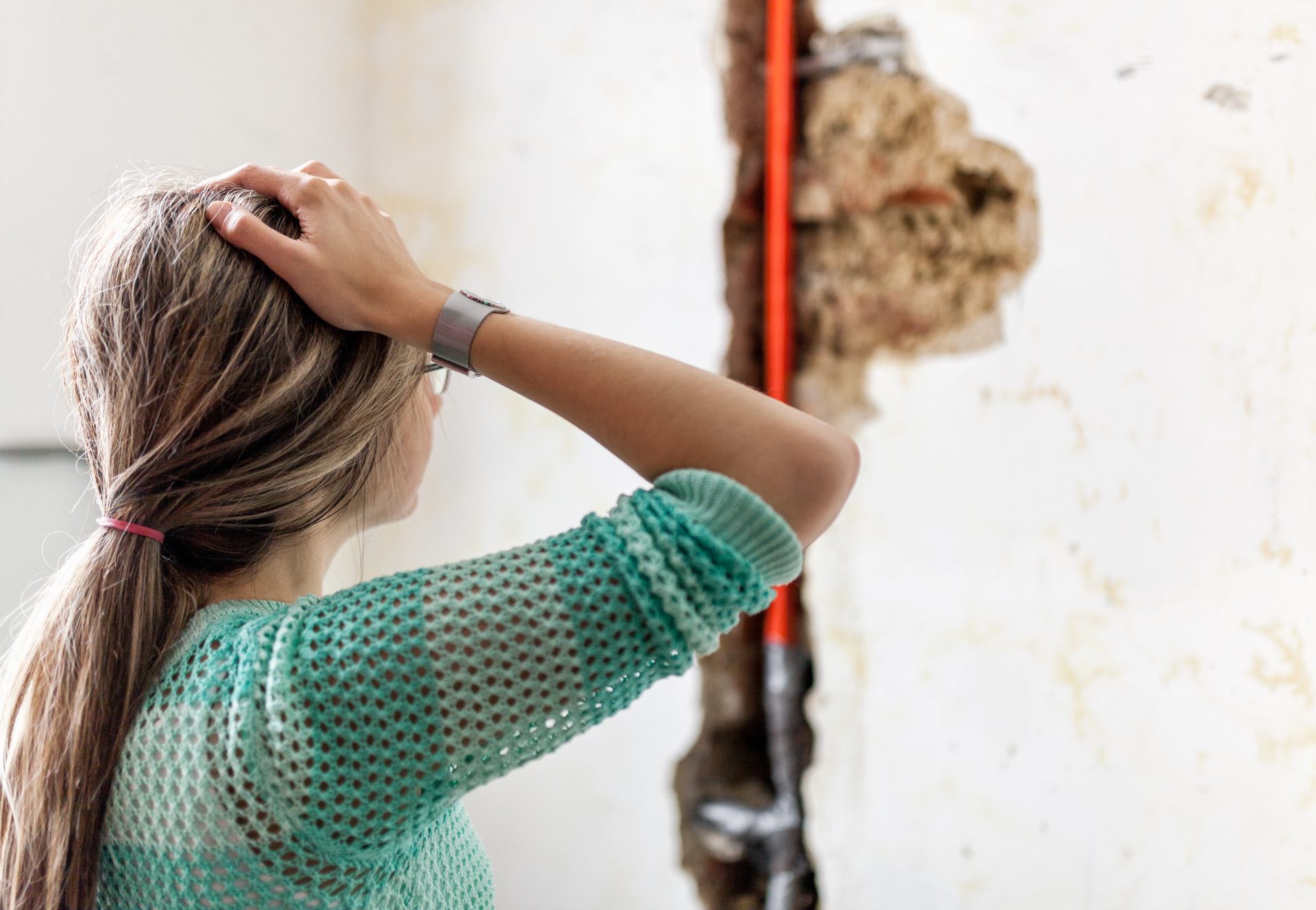 Replacing your polybutylene plumbing
Many homes build in British Columbia in the 1980's and early 1990's are equipped with polybutylene pipes. Due to the high cost of copper at the time, polybutylene pipes were an attractive and affordable alternative to traditional copper pipes. Unfortunately, the initially affordability of poly-b pipes has come at a cost. Many homeowners have since experienced extensive leaks, burst pipes and subsequent property damage due to faulty poly-b plumbing throughout their homes.
CanWest Mechanical is here for you. Our team will help assess the plumbing in your home and provide our expert opinion on how to alleviate the issues at hand. Contact us today for a free estimate.